A Day in the Country
If you are looking for a great place to try your hand at tilling the dirt then look no further. Sunset View Farm hosts a large and diverse community garden where you can get your "back into your living".

Get your own slice of heaven to escape to. Contact us about joining our community garden! A great place to escape to!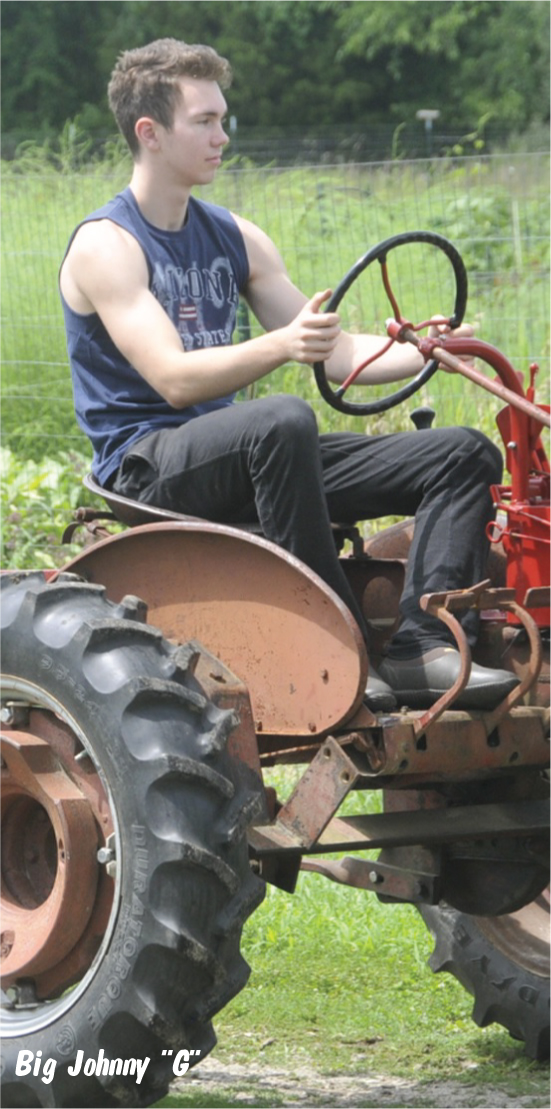 Welcome to our Farm!
Located on Pierce Road in Andover, New Jersey. Sunset View Farm was founded by the Grinthal family in 2004. We grow a variety of crops, host a vibrant community garden, host share croppers and have raised our fair share of critters!


There is ALWAYS something going on "Down at the Farm!".
Come on out for a visit!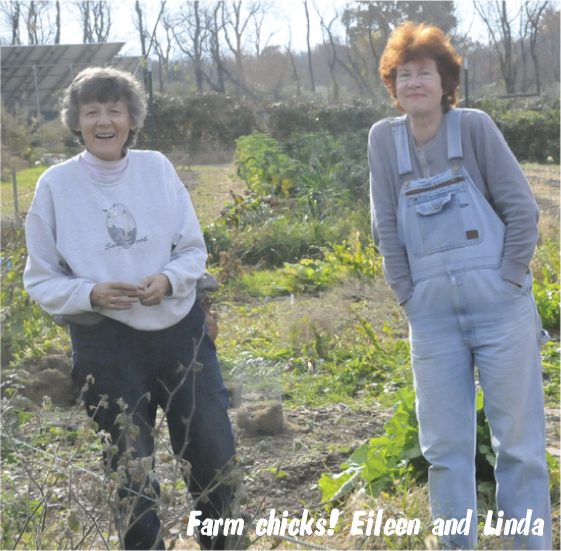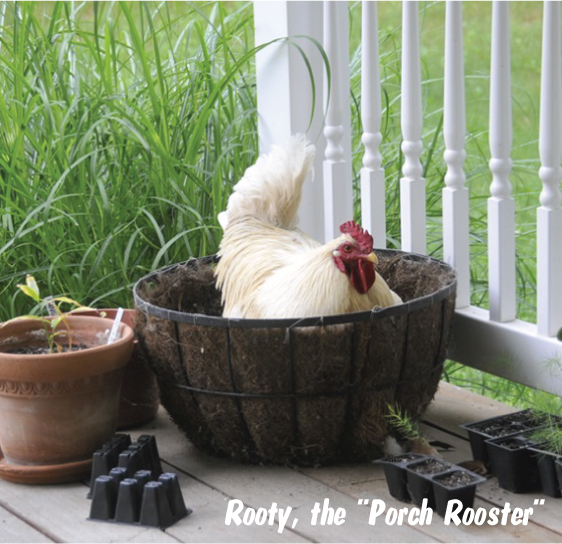 Sussex County's Finest!
"Beauty and the Stalk" can be found here! Look no further for the best tasting asparagus and breath-taking cut flowers all grown on premises. You will find them offered on our roadside stand from spring til fall.

So take a ride and enjoy the great scenery on New Jersey's back roads. You won't be disappointed!